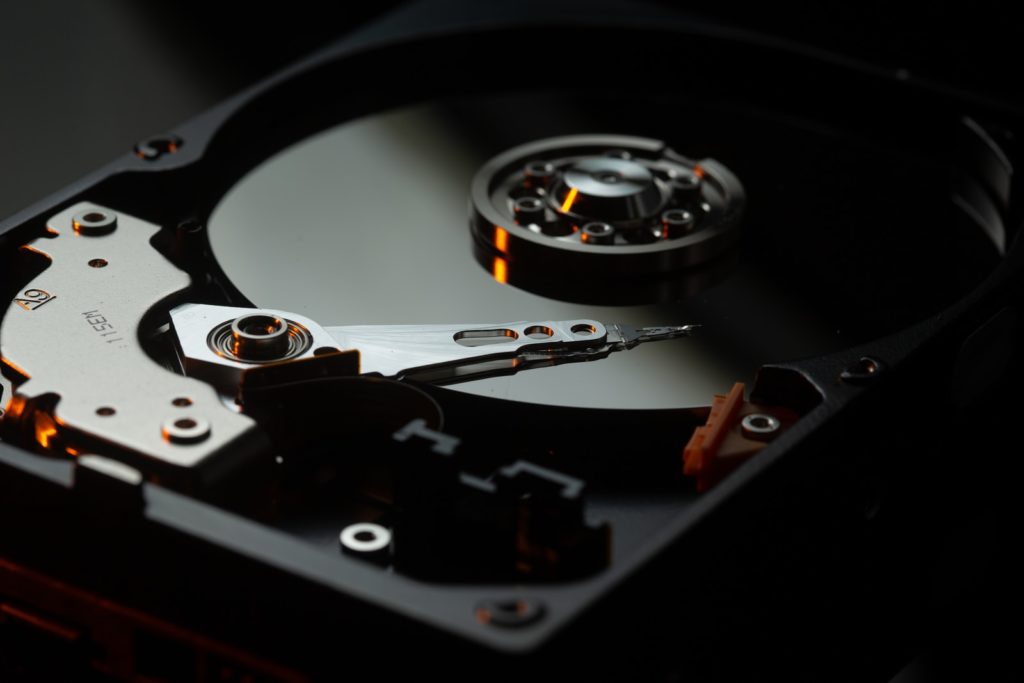 Did you know that Smart-IT offers a free Cloud Backup service for databases up to 1 Gigabyte?
Here's how to set it up:
Open your Smart-IT Backend on your server.
Click on the (1) Options Tab.
Check your status under the SiCloud Backup section on the lower right-hand section of the window.
If the status is set to Disabled, click on the (2) Enable button.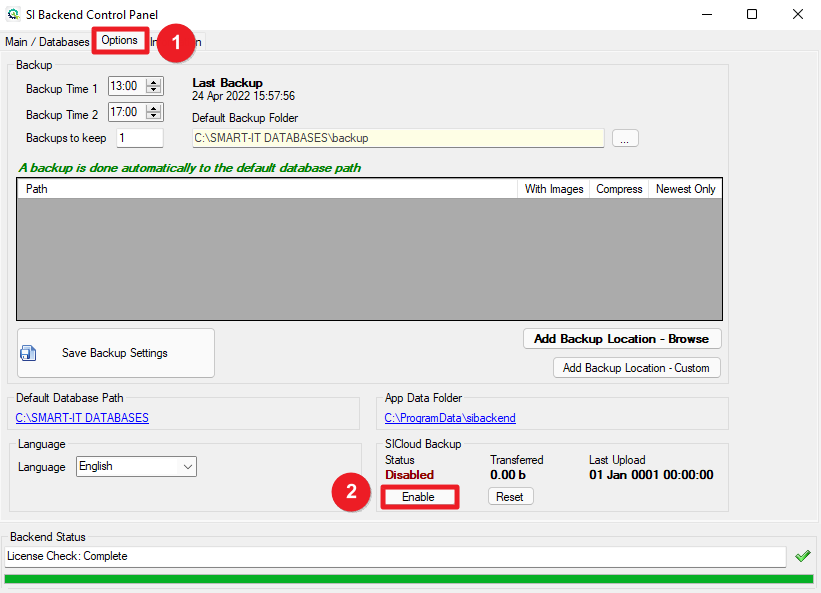 Carefully read the Terms and Conditions laid out on using this service and if you agree with these click on the Yes button.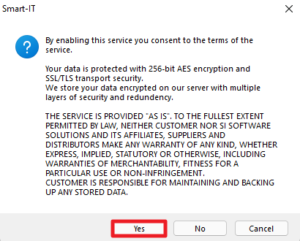 For databases larger than 1Gb you will be billed according to your database size.
Please contact us if you require further assistance.