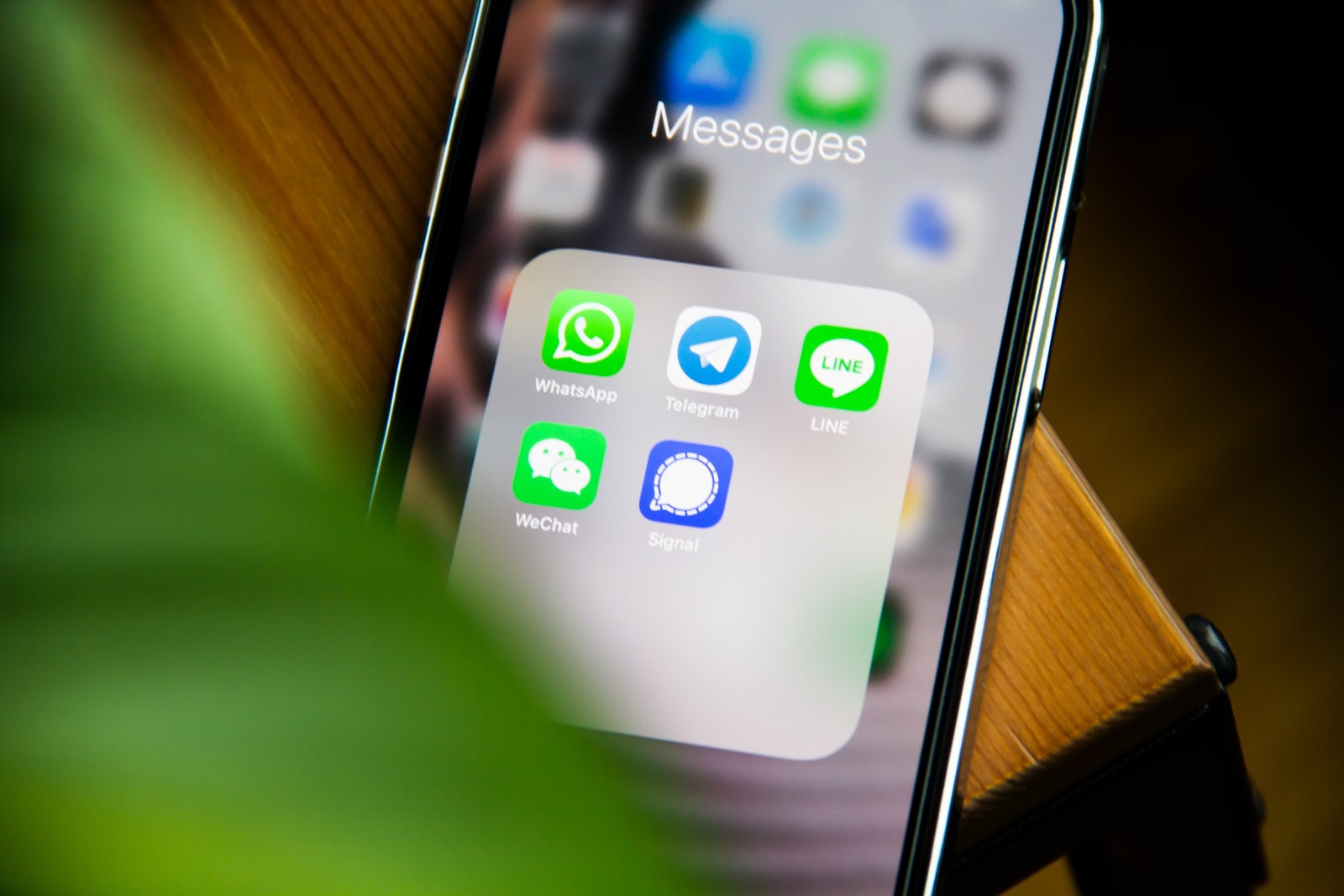 Why use SMS within Smart-IT?

Stay in contact with your clients
SMS them on their birthday
SMS them about their outstanding balance
Great for marketing
If you have a workshop, you can SMS customers about:
– Job status. I.E booked in; ready for collection; job delayed
– When their next service is due
– When their license disc is going to expire
Sending customer shipping updates on their parcel, info like tracking/waybill number
Choose your service provider
Smart iT integrates with the following:
BulkSMS
SMSPortal.com
bundlesms.co.za
Foneworx
Clickatell
You can register with any of the above suppliers and buy SMS bundles from them.
How to do the setup in Smart iT
In Smart-IT click on the Company Tab and then click on Application Options.
On the bottom right of the page under the SMS Providers section.
Select your provider under the SMS Tab (1st Tab)
Then click on the SMS provider's Tab you have registered with and fill in the details they have provided you.
Once you filled in the details click on the Save & Close button.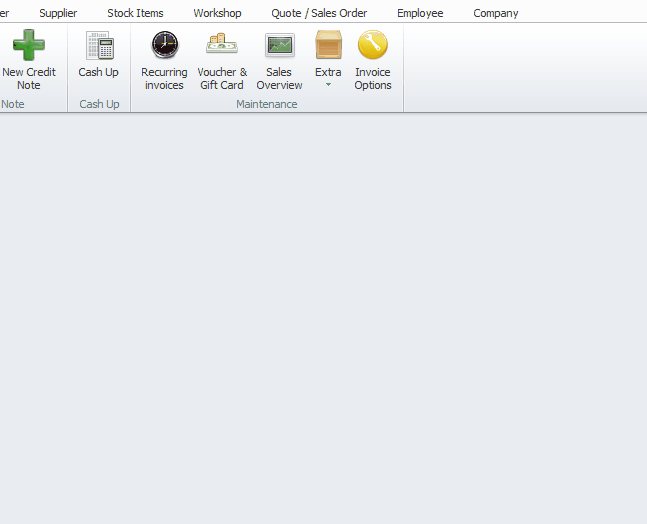 Please contact us if you require further assistance.