The following changes have been made:
Goods Receiving:
Stock > Goods Receiving
Items that are being GRN can be duplicated.
Right click on the item that needs to be duplicated.
Click on Duplicate this row.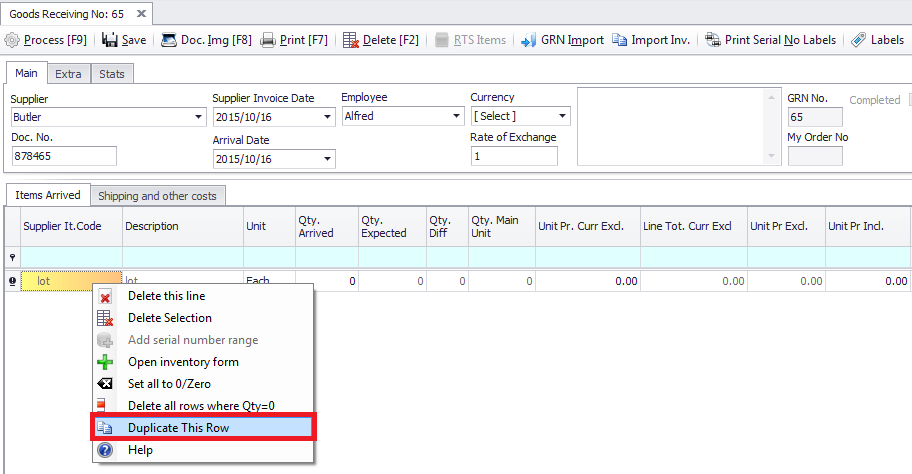 Enter the number of times to repeat.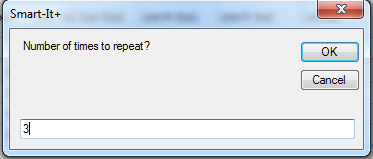 The item will now be added the amount of times entered.

Cash & Adjustment journals
Previously if the GL account was marked "not allow post"   then it did not appear on the list of GL accounts when doing a cash or adjustment journal. This caused that if the main GL account was marked as "not allow post" that the sub GL account was not visible. All accounts now show on the list, but if an account is selected where "not allow to post" is marked, the system will give you an alert and will not allow you to post to that account.
Follow us on our social media accounts to stay up to date with the latest system changes:
Facebook: www.facebook.com/SmartItAccounting
Blog: blog.smart-it.co.za
Twitter: twitter.com/SmartItAc