Smart IT has brought in a new feature whereby you can select price levels on quotes, invoices and jobcards.
For this example we are using this feature on quotes.
Open an existing quote or create a new quote
right click on the item you wish to select a price level for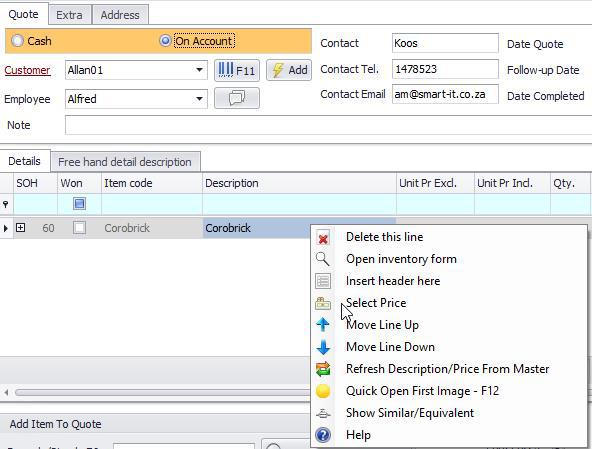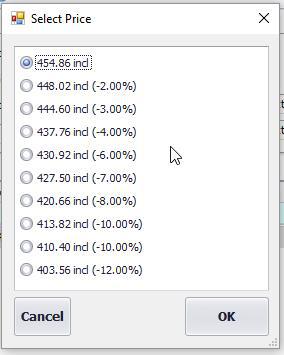 To Prevent staff from doing price changes go to Invoice, invoice options and untick the allow price changes box.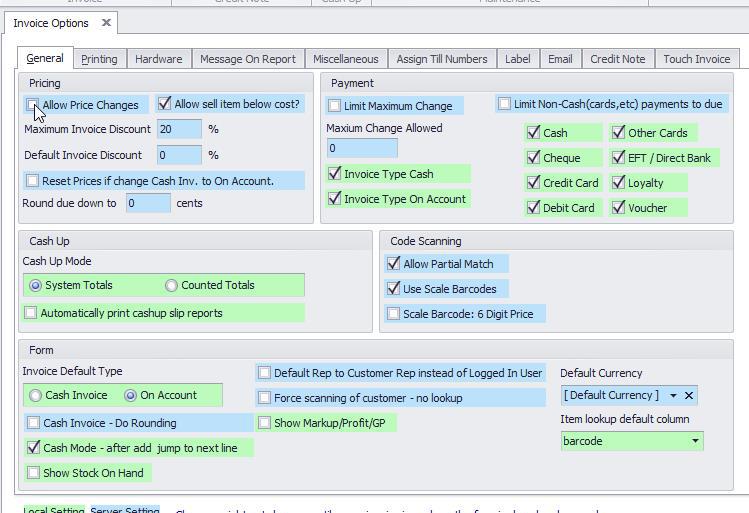 You can set security for certain groups allowing them to select price levels:
Open a quotation form. Click on the security Lock on the top left of the program
Select the group you wish to allow selection of price level
tick the box "Granted" for Price change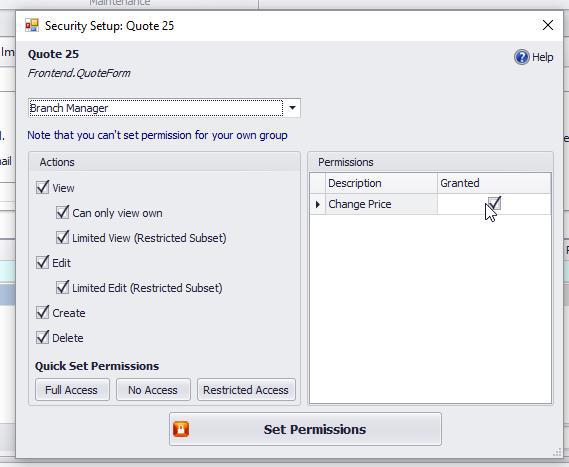 To give certain employees a selection of different Levels:
Go to Employee lookup
Select the Employee and then select the price level this employee may select from (in this example we have used Level 5)
This employee will now be able to choose price Levels 5-10