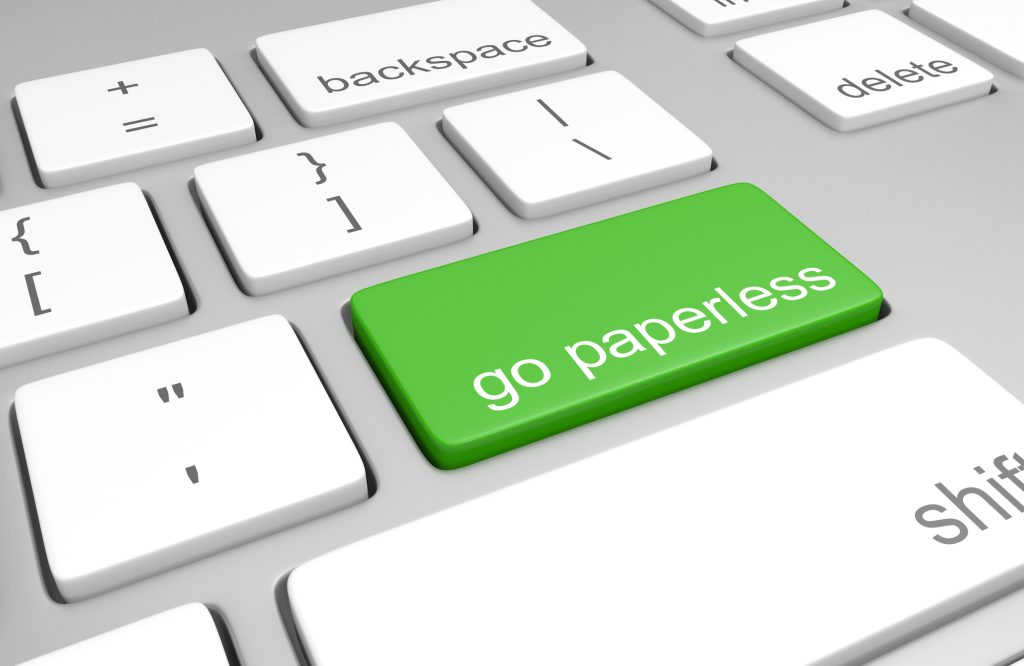 Did you know that you can scan in almost any document into Smart iT?
No more searching through hundreds of files just to get one contract.
Saving you time and frustrations.
Let's have a look where and how to do it in Smart iT
Customers
– Open up a customer's profile and go to the Financial Info tab.
– To your right, you will see a block called "Scan documents for admin purposes"
– Click on the scanner icon to scan or attach a file.
– See screenshots below: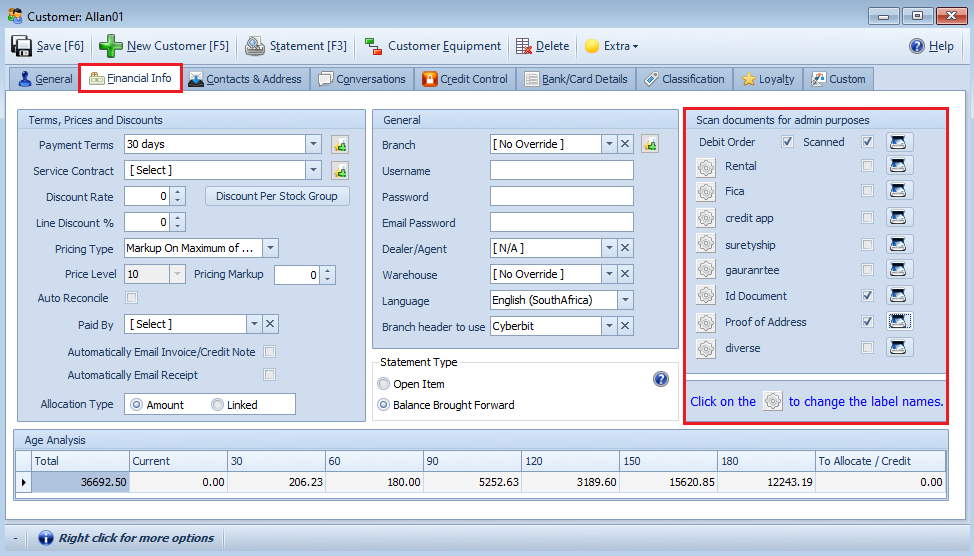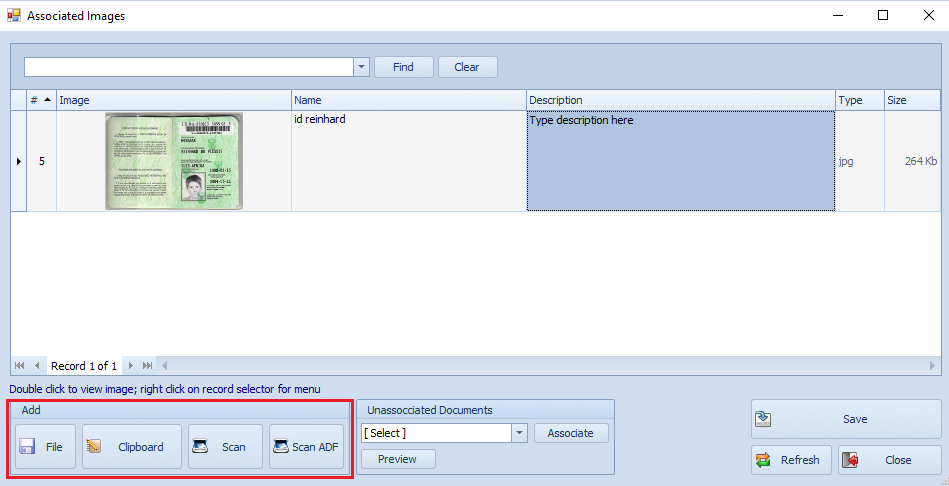 You can also scan or attach documents to job cards, quotes, GRN, and sales orders.
Use the "Doc. Img" icon at the top of the form.
For any other documents that you want to scan, go to Company > Extra > Scan documents.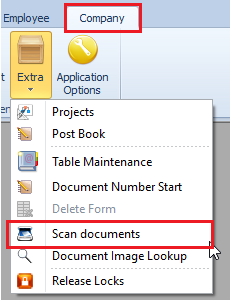 Feel free to contact our office if you need any assistance.