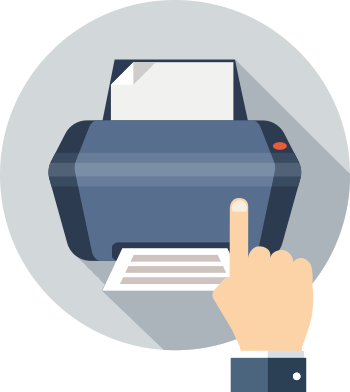 So, your products don't have labels?
Not a problem, Smart iT has a built-in module that will allow you to create and print your own labels.
Advantages of having labels on your items
It can help you with stock takes. Reducing the time of a stock take and ensuring that the
correct items get counted.
Make sure that correct items get picked and shipped to clients
A faster way to invoice, avoiding queues in your shop.
How to print your own labels

Step 1
Go to Stock Items > Extra >Print Labels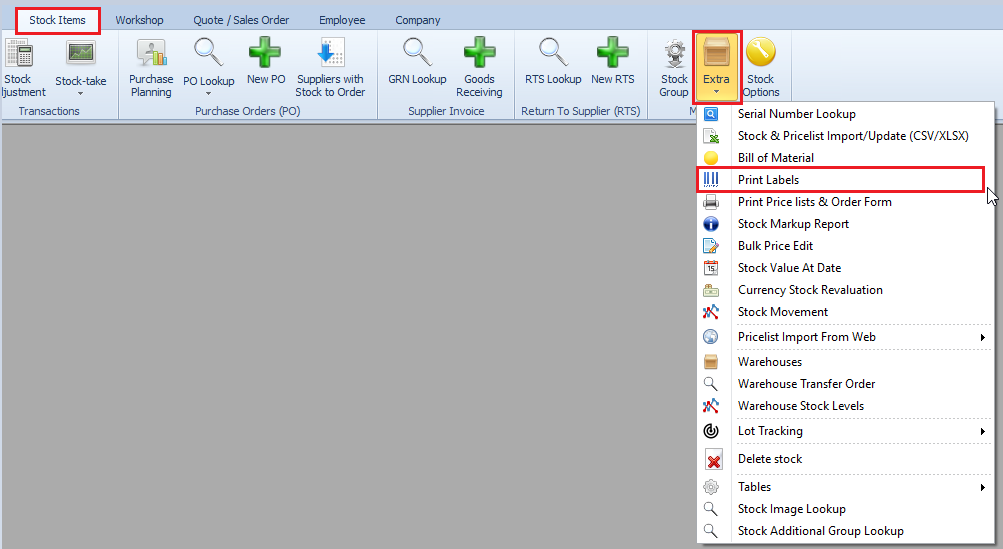 Step 2:
Fill in the number of labels you want in the "Labels to print" column.
(Before you start, make sure your current label count is 0. You can set this at the bottom by
clicking on "Select All" and set to 0)
After adding the number of labels, click on Print.

Step 3:
Click on the dropdown box to select one of our preset designs.


You can design your own label too. Contact us for more assistance with this.
Select the printer where you want to print.
Click on the preview to make sure that you are happy.
Click print.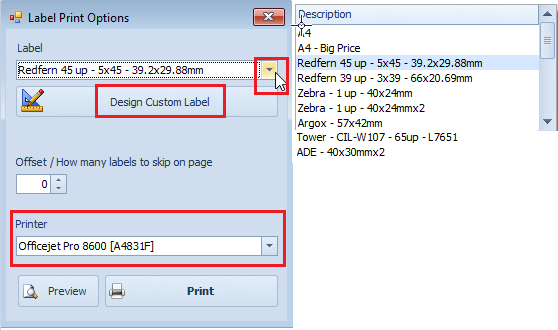 Feel free to contact our office if you need any assistance.