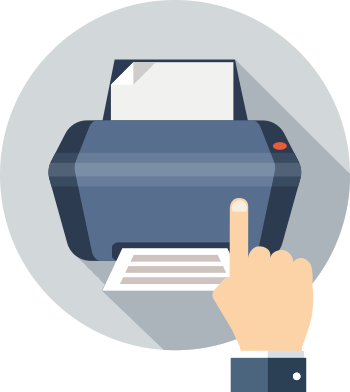 So, your products don't have labels?
Not a problem, Smart iT has a built-in module that will allow you to create and print your own labels.
Advantages of having labels on your items
It can help you with stock takes. Reducing the time of a stock take and ensuring that the
correct items get counted.
Make sure that correct items get picked and shipped to clients
A faster way to invoice, avoiding queues in your shop.