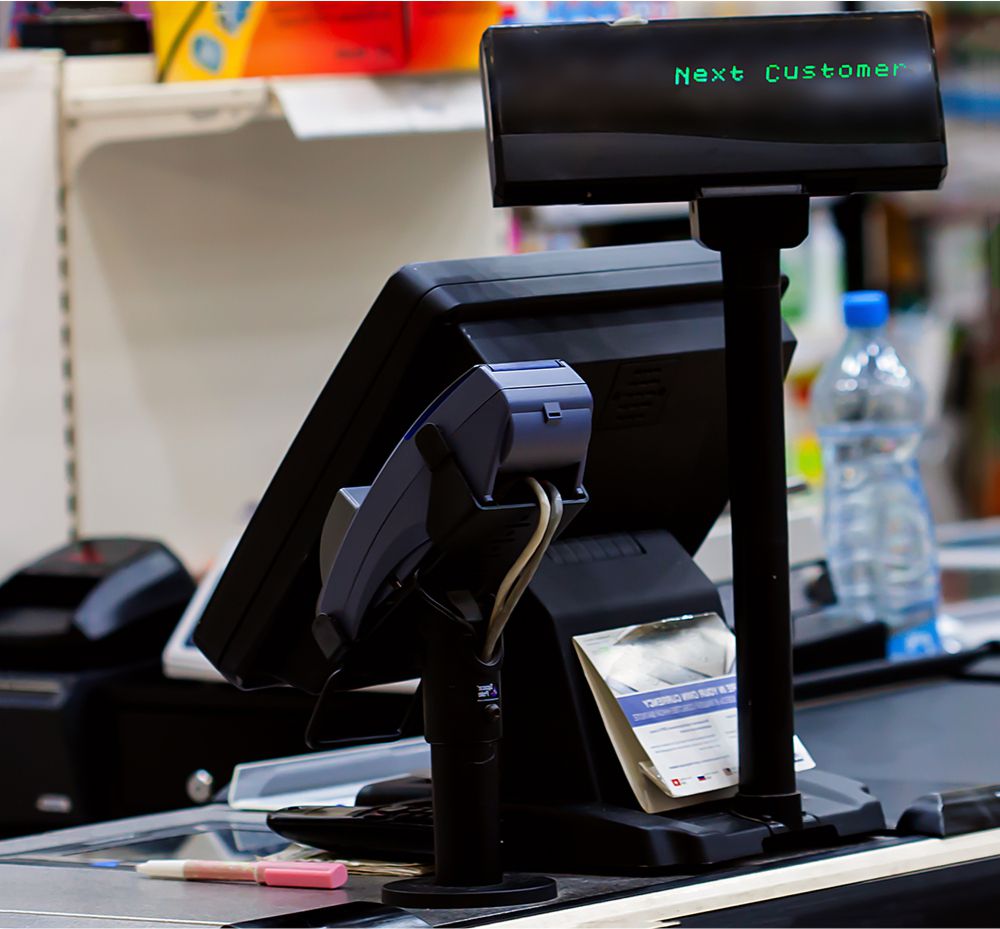 Don't forget to do your cash ups, especially when working with a lot of cash.
The cash up module is a tool to help you see if any money went missing.
How to do cash up
Step 1:
Go to invoice > Cash up


Step 2:
Select between "Cash up everything" or "Before Date"
You will use the "Before Date" option if you were unable to do the cash up after the close of business and will only do it the next morning.
You can also do cash up per Till No.
Click on "Cash Up Now"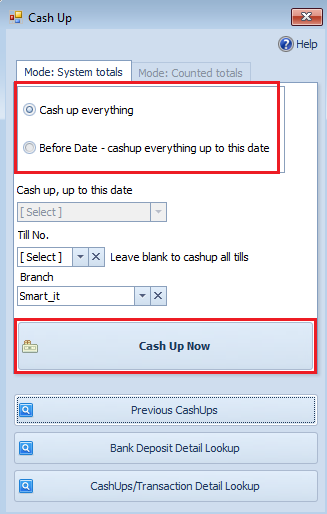 Step 3:
Cash up Report – The employee can use this form to fill in the counted amount of cash.
Cash up Detail – Detailed report showing you every transaction for the day.
Till Cash Up – This is a calculator that will help you count the money.
Just fill in the money counted, for example, 1 – R50, 2 – R10, 5 – R1, etc.
Click on "Done / Save"
Click on"Process Daily Close"

Step 4:
Fill in where the money should go.
See the example below.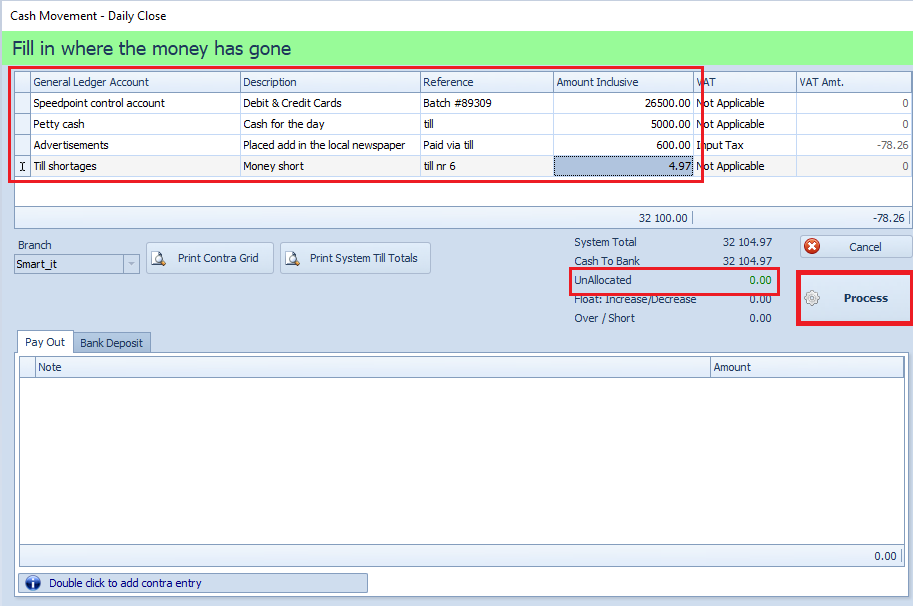 Please note – The unallocated amount must be zero before you will be able to process.
Please do not hesitate to call us for assistance.