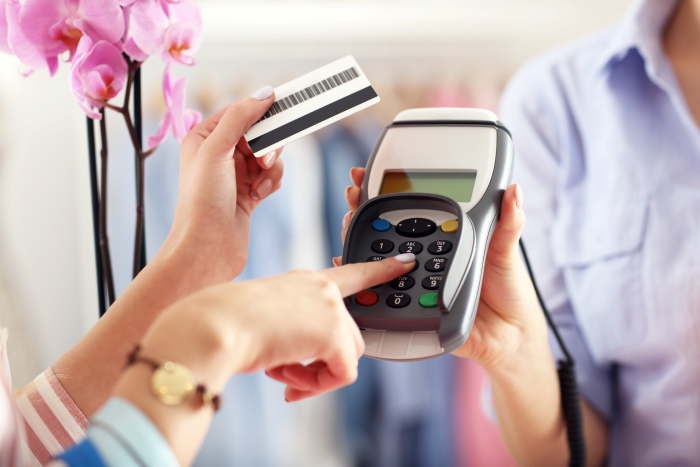 Receiving payments has never been easier.
Smart iT has more than one way to receive money from a client paying his account.
Bank Manager, Customer Journal or Customer Receive Payment. In this tutorial, we will look at the Customer Receive Payment module.
Step 1:
Go to Customer > Receive Payment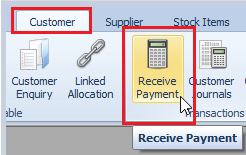 Step 2:
You have 2 options.
Option 1:
Select the customer who is paying his account.
Fill in the "Tendered" amount. (How much he is paying.)
Fill in how the client is paying I.E credit or debit card, cash or split payment, so cash and card.
Option 2:
Fill in the Invoice, Sales Order or Job No.
Smart iT will then automatically select the customer and fill in the "Tendered" amount.
You will still need to fill in how the client is paying.
Smart iT will also then automatically allocate the amount being paid to the invoice number.

Step 3:
Double-check your transaction date. Normally it will only change if it was an EFT payment.
Fill in a "Reference" not required but it helps when you need to search for something specific.
Step 4:
Please do not hesitate to call us for assistance.