Great New Functions within Smart IT
Calendar/Booking – Instead of using your outlook calendar it can be done from within Smart IT. Client(s) and or staff can be sent reminders either using sms or email.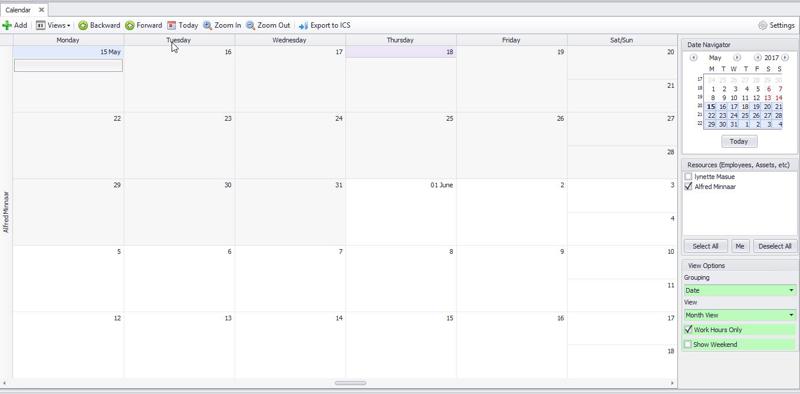 Customer Birthday – (set up in the customer profile), appears on customer extended lookup and bulk email/sms. On Bulk email/sms, new menu function for Birthdays today – select and send a birthday wish.

Loan – to Load, calculate and view any Financing contracts you have eg. Vehicle Finance.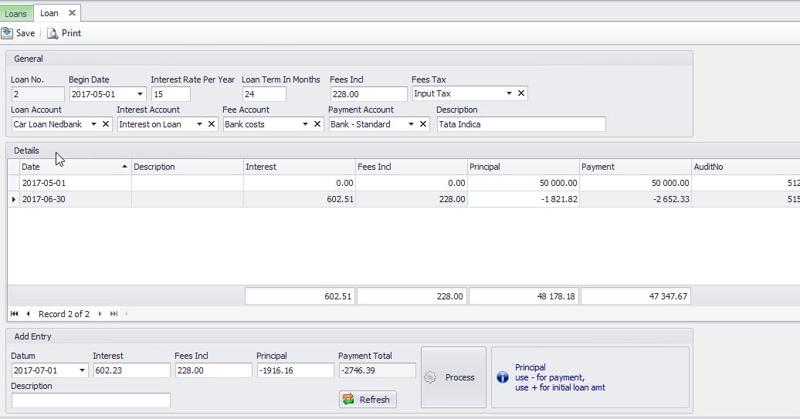 Quote by Steve Jobs "Great things in business are never done by one person. They're done by a team of people."