The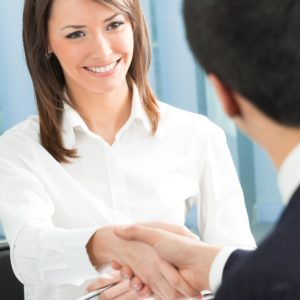 best type of customer is a repeat customer.
This article is from Entrepreneur
by Mike Kappel
Serial Entrepreneur, Patriot Software Company CEO
As a serial entrepreneur, I know firsthand how important it is to connect with customers. Building relationships is key to learning your customers' needs. And, you may gain more returning customers, referrals and net income in the process.
As a small business owner, you have an advantage when it comes to building customer rapport. The size of your company allows you to reach people at a more personal level than big businesses, which turns into stronger relationships with customers.