Sales isn't about pushing. It's about persuasion. Here's how to be better at it.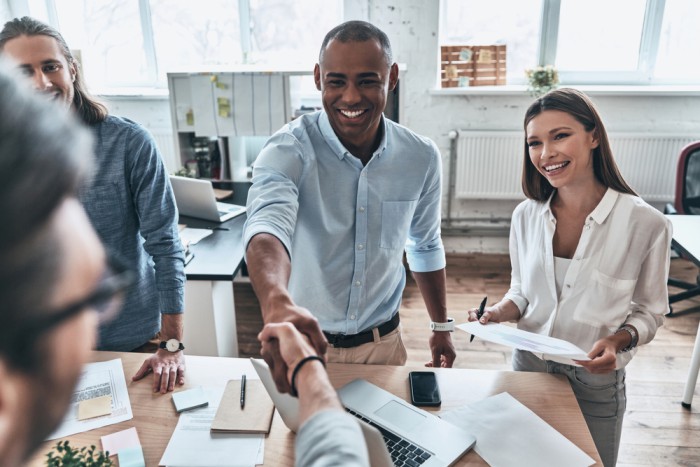 This story appears in the September 2019 issue of Entrepreneur.
ABC. Always be closing." Everyone in sales has heard that line. The rest of the world probably knows it from the 1992 film Glengarry Glen Ross, where Alec Baldwin's character treats it as gospel. It's taken as truth in the sales world. But here's the thing: It's completely wrong.